OUR MISSION
Inspire people to fall in love with martial arts.
OUR VISION
Help people reach their full potential.
OUR VALUES
Perserverance, Performance, Integrity, Courtesy, Passion.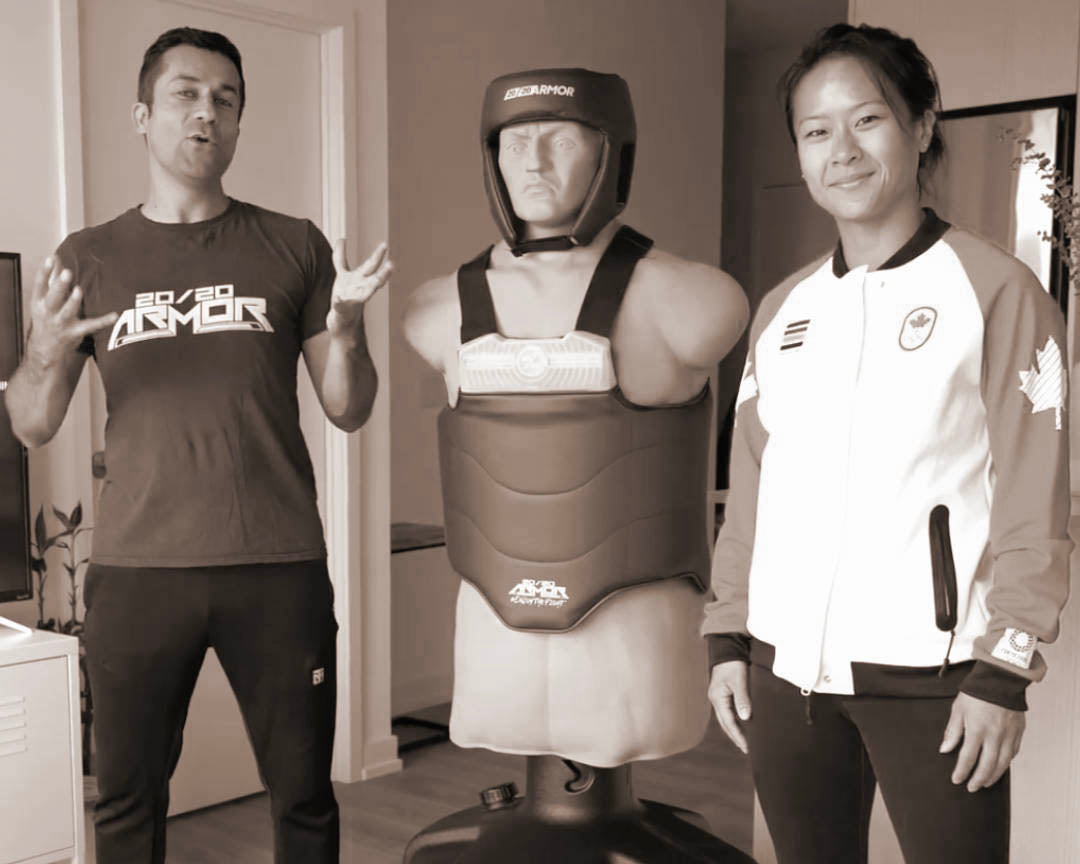 CHANGING THE RULES OF THE GAME
We want to inspire more people to fall in love with martial arts, and we need to change the rules of the game to do it.
Scoring and tracking data in martial arts has never been straightforward. As a former professional martial artist, coach, parent and practitioner, I've experienced what it's like to feel confused as a spectator, discouraged as a student, misunderstood as a practitioner and uncertain as an athlete.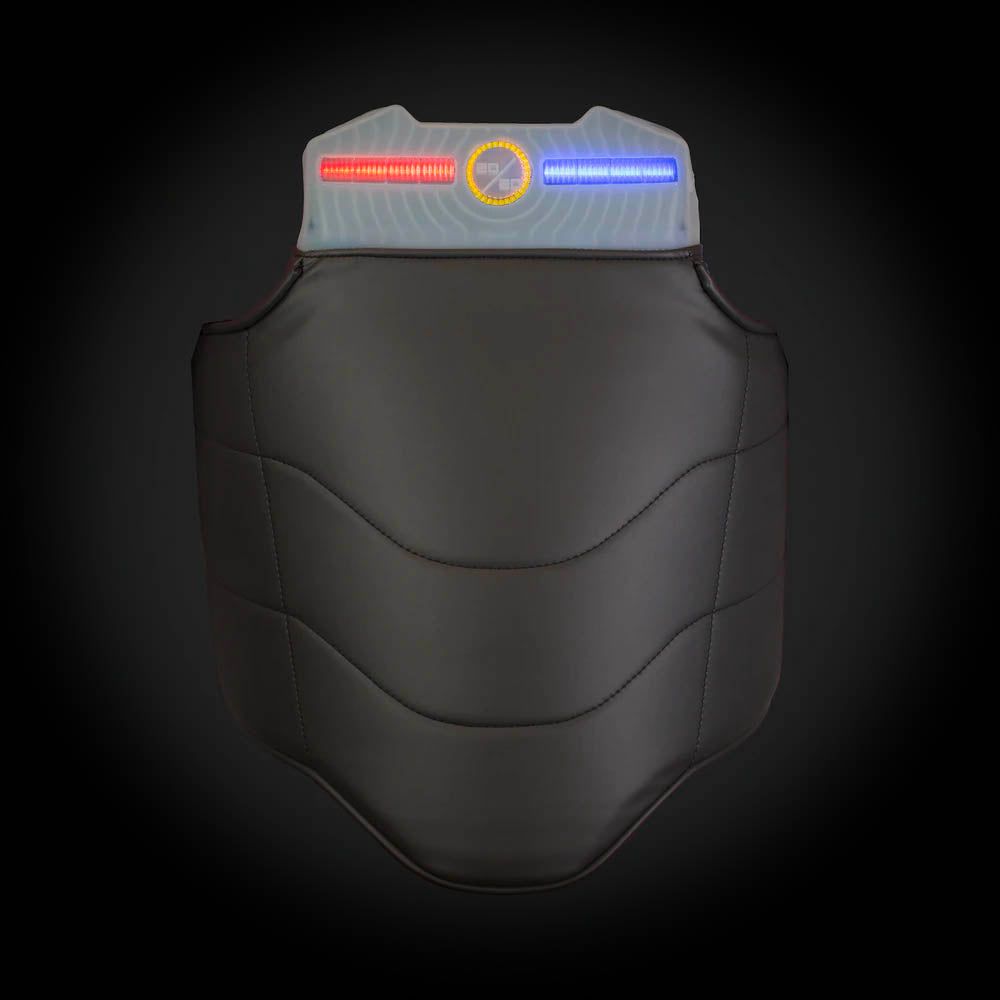 This lack of transparency limits the growth potential of martial arts. It limits the amount of students that walk through a martial art studio and broadcasting on mainstream TV.
We decided to do something about it.
We're doing this by creating equipment that makes it easier to score, technology that tracks athlete improvements, and creating interactive platform that brings training into to your home.
Master Ali Ghafour
CEO 2020 Armor
The UBL is a new professional martial art league where the best human athletes compete in real life in the backdrop of a virtual world – the UBL Metaverse. The UBL is powered by the patented 2020 Armor.
PARTNERSHIPS AND INVESTORS
ATA
We are an Official Licensee Supplier for ATA International, the largest martial arts organization in the United States with over 1,500 locations and 300,000 active students worldwide.
leAD Sports
The leAD sports accelerator was founded by Klaus, Horst and Stefan Bente—the grandsons of Adidas Founder Adi Dassler—with the aim of honoring their grandfather's legacy and supporting sports entrepreneurship and innovation.
2020 Armor was one of 16 startups to receive early support from leAD.

Dragons Den
2020 Armor was one of the highlights of season 12 of CBC's Dragon's Den. Co-founders Ali & William and athlete ambassador Yvette Yong demonstrated the 2020 Armor vest and walked away victoriously with backing from two of the Dragons
Ali Ghafour - CEO
Serial entrepreneur (founder of 4 tech companies)
25+ years Taekwondo experience
4x Canadian National Team Member
HBSc Computer Science
LinkedIn
Tony Kook - Director
Owner & operator of 5 Taekwondo clubs with over 1200 students
Vice President of Taekwondo Canada