GET MORE STUDENTS &​ PARTICIPATION OVERNIGHT
It's like putting on a glove that instantly attracts more device-addicted kids and parents to everything you already do.​
We guarantee these Instant Digital Feedback Training Vests can:​
Triple new student leads by sliding it on a kicking target or free-standing BOB at your next event.​
Retain 40%+ more students by adding to existing
curriculum.​
Increase revenue per student by at least 33% with new premium lessons or competition categories.​
2020 ARMOR FOR CLUB OWNERS
GET NEXT-LEVEL FOR​ NEXT TOURNAMENT​
Get more excited to train every day and for everything you need (but typically avoid) to win against today's top tier athletes.​
We guarantee these Instant Digital Feedback Training Vests can:​
Double your effective fight stamina in two weeks or less without needing boring "cardio" workouts or sparring partners.​
Increase your reaction time by at least 50% and get it to Olympic standards (yes, we have measurements on today's Olympians)​
Double your foot-to-vest connect ratio per match and decrease the number of attempts it takes to score.​
2020 ARMOR FOR ATHLETES
We used to average 10 trials at our booth. When we brought our 2020 Armor and play "Hit Meter" to the same event, we got fifty - 5 times as many.
Instead of waiting to see the results AFTER a competition is done - I can use the data in 2020 Armor to determine if my training is helping me improve BEFORE I step into the ring.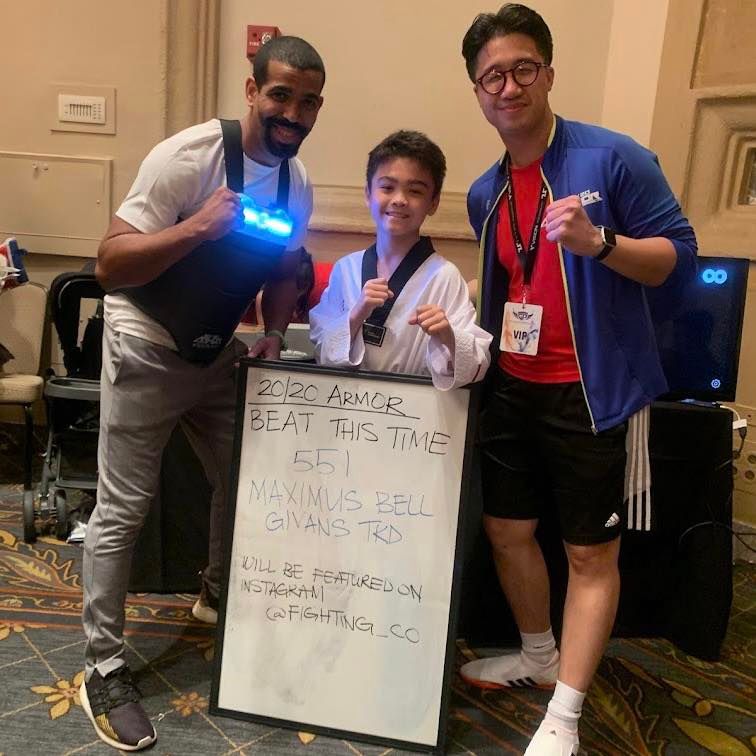 There are no socks or computers just the vests themselves. It was really nonstop matches. It was amazing.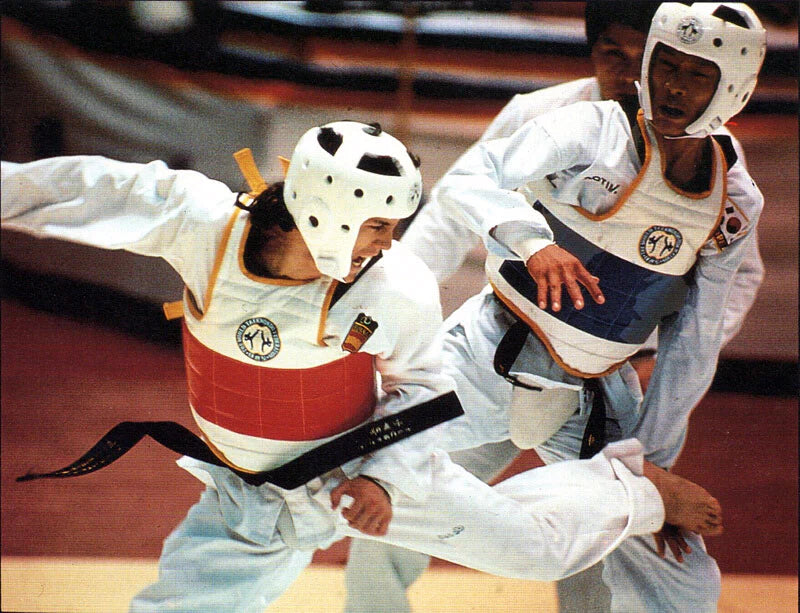 Electronic scoring was introduced in 2009 to the sport of taekwondo and has received a lot of valid criticism from athletes, coaches, referees, parents and spectators alike.
That's a 100% retention rate of the most difficult student population to keep. Honestly I've never seen it before. 55 kids and not one of them quit. That's amazing. That's how it needs to be.